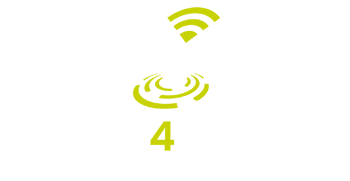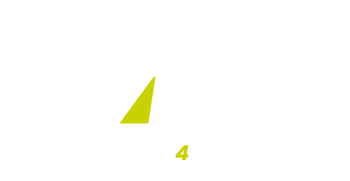 Just4Track, an easy way
to track displacements both of things or people, outdoors or indoors, accurately and realtime


J4T tracks moves of our devices like they were seen from above , realtime and with very sharp precision, inside a wireless area bounded by a few mini radars .
Positions and paths are immediately shown by a graphic app and updated right in front of the user – exactly as people or things keep moving – or saved for subsequent analyses.
J4T is a full tracking system exploiting UWB technology: it's sharper than GPS and it also works indoors. J4T is used on sport , on logistics and corporate safety , and on structures of health care and social health care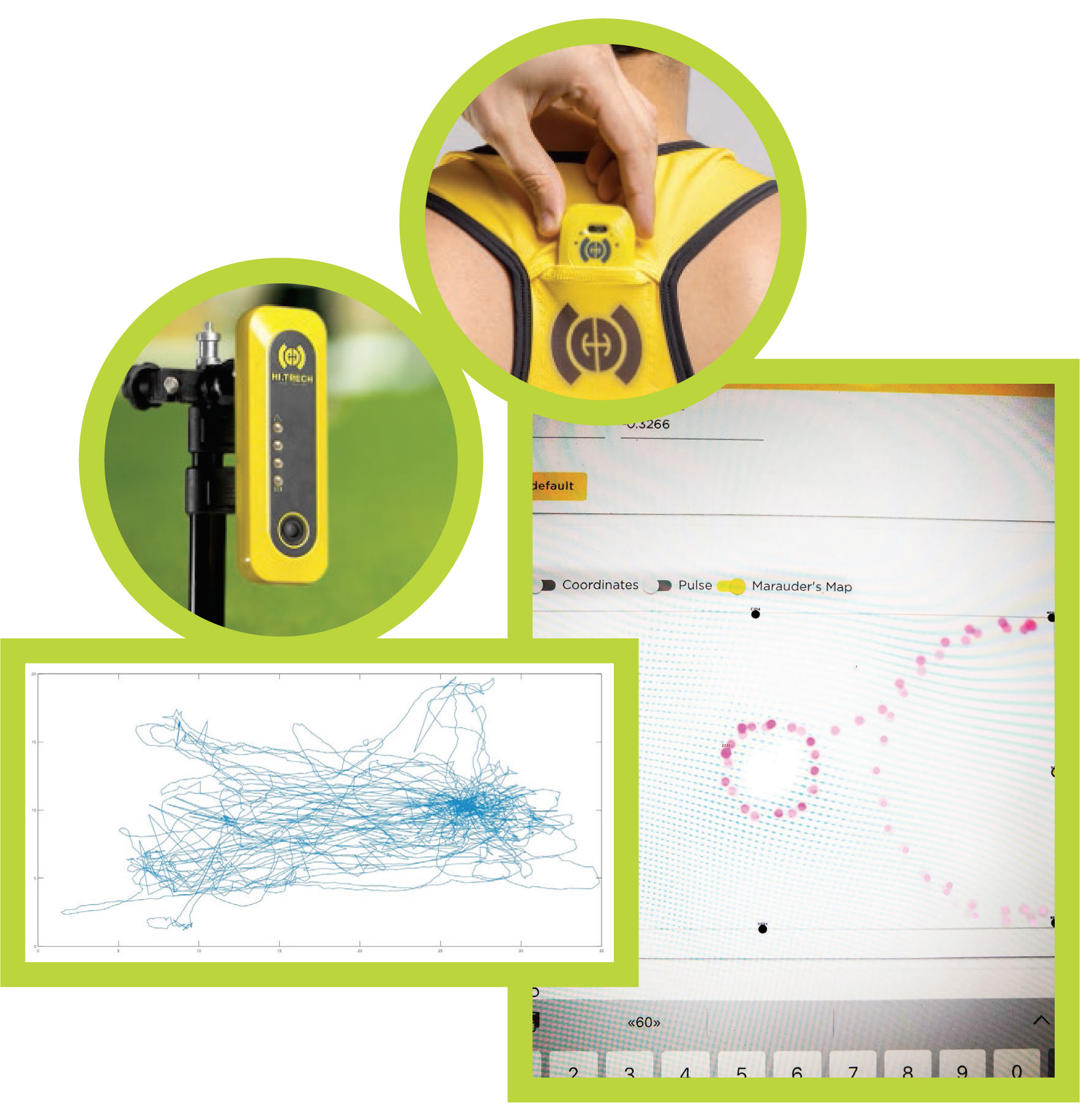 The advantages of Just 4 Track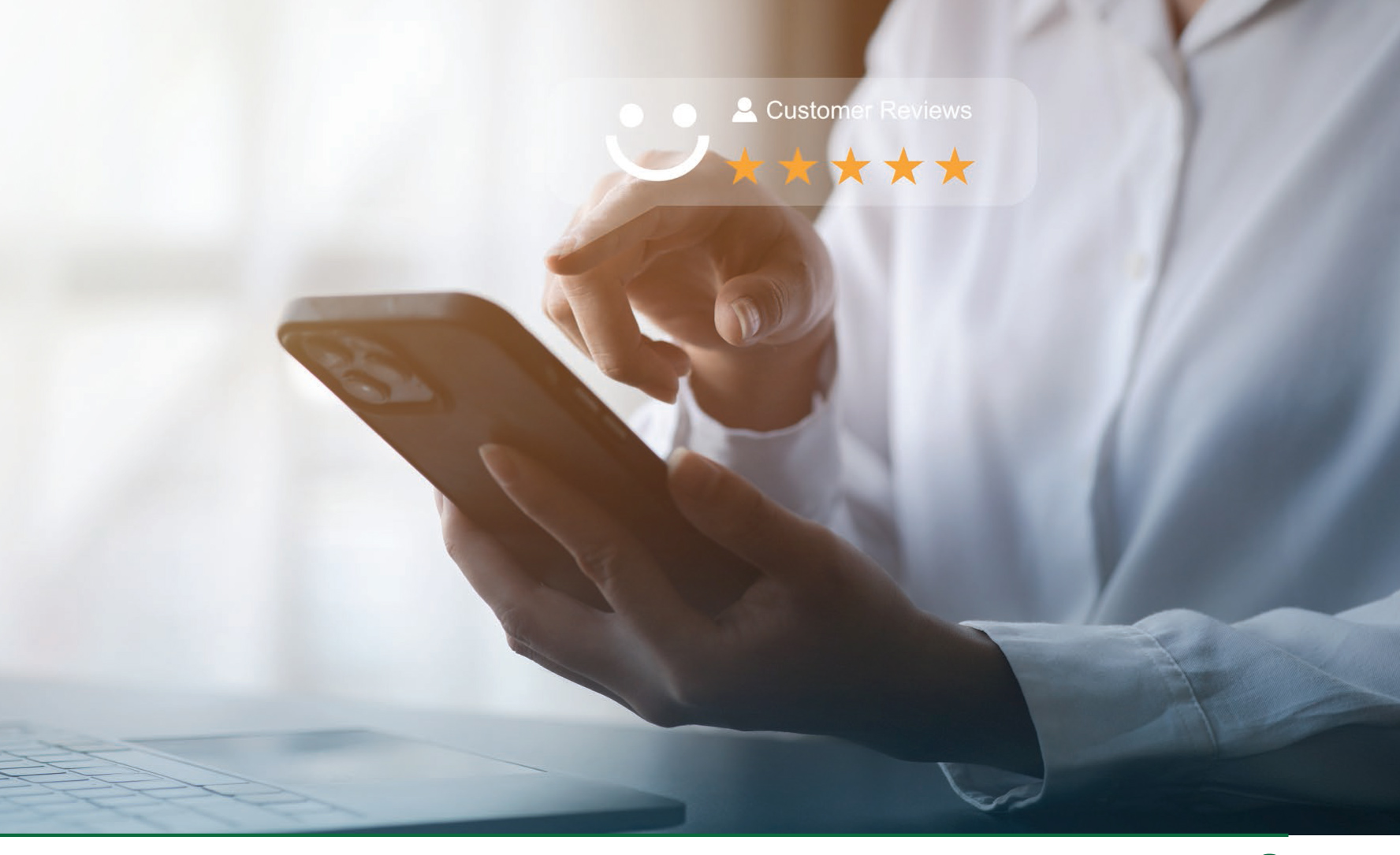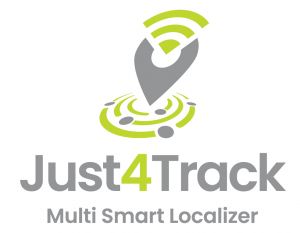 J4T is quickly ready whenever you need it. Just place the objects, without any permanent installation.
The goal is overcoming some typical limits of existing solutions:
full-GPS devices don't work indoors or lack performances

full-UWB techniques require high reliabilityrelated costs, needs of workspace infrastructuring, and often a tricky setup

RFID transponders show perfect gate detection but poor path tracking about people or mobile equipment.
Just4Track is developed by T4F, an innovative startup owned by Mecoil and DrWolf: companies that have been active for years in the industrial maintenance sector, process predictability, integration of digital services.
has been fully developed by
T4F is an innovative startup owned by
Mecoil is a long lasting player in the field of predictive maintenance and provides reliable cost-effective services to electromechanical companies, power plants and complex production infrastructures. Moreover, it collaborates with authorities and regulatory organizations for the management safety of diesel and electric traction.
DrWolf is a system integrator covering the whole information management chain, and fits up every company carrying out R&D, knowledge management, test & validation, innovation on complex processes.