Just4Track, an easy way
to track displacements both of things or people, outdoors or indoors,
accurately and realtime.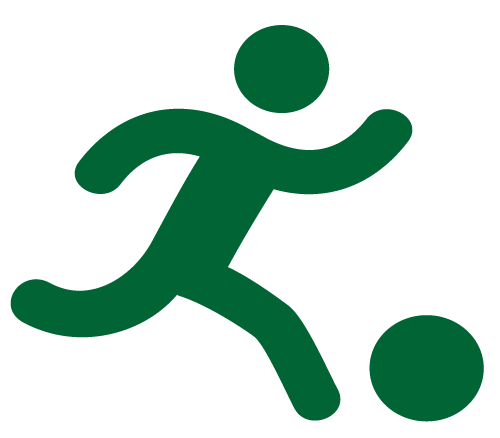 Who practices squad sports just for enjoyment or as a professional, on the pitch or indoor: football, futsal, basketball, volleyball, tennis.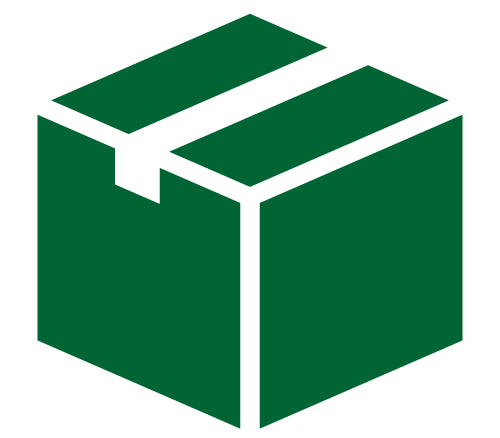 Companies aiming to track one's items paths inside their own business premises: warehouses, laboratories and building sites, in order to optimize tasks or upgrade safety to an upper level.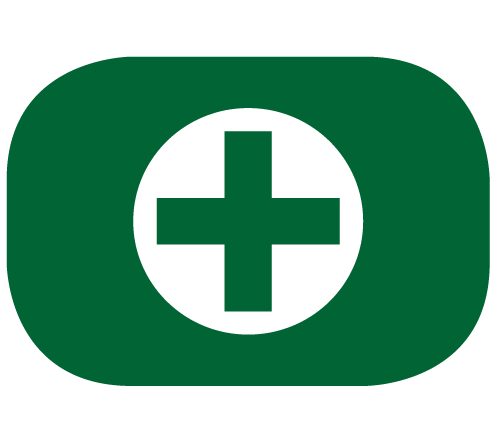 Structures of health care and social health care which want to give their professional operators a tool to instantly localize the most fragile and co problematic hosts, preventing potential critical urges.


J4T detects moves of our devices like they were seen from above, realtime and with very sharp precision, inside a wireless area bounded by a few mini radars.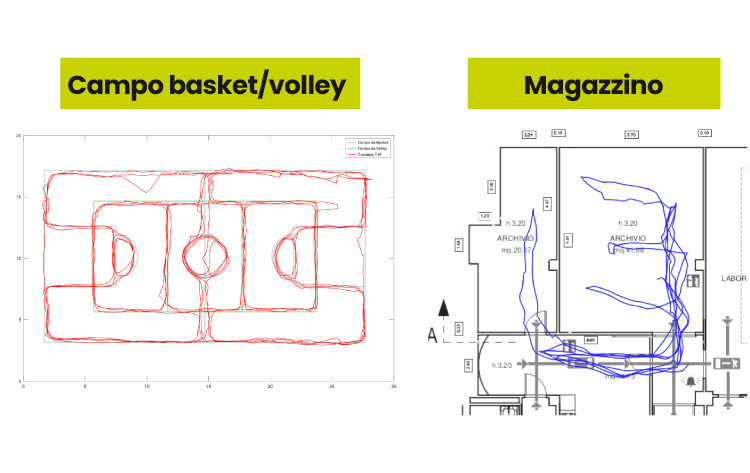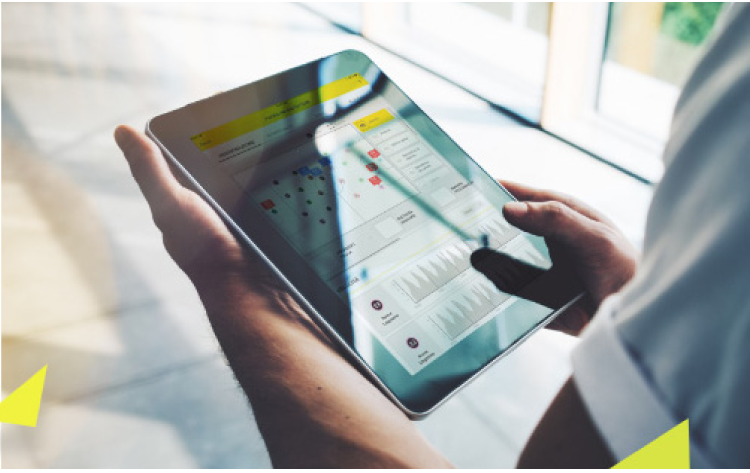 Positions and paths are immediately shown by a graphic app and pdated right in front of the user – exactly as people or things keep moving – or saved for subsequent analyses.

Our mini radars border the detecting area
it turns on the whole system just with a Linux laptop, picking up a preloaded map or by a self-synchro procedure
an app running over Android gets connected by QR code

anyone wears our devices

inside the detecting area – or else those objects

which they are mounted on – gets

automatically displayed

and followed in a point-like way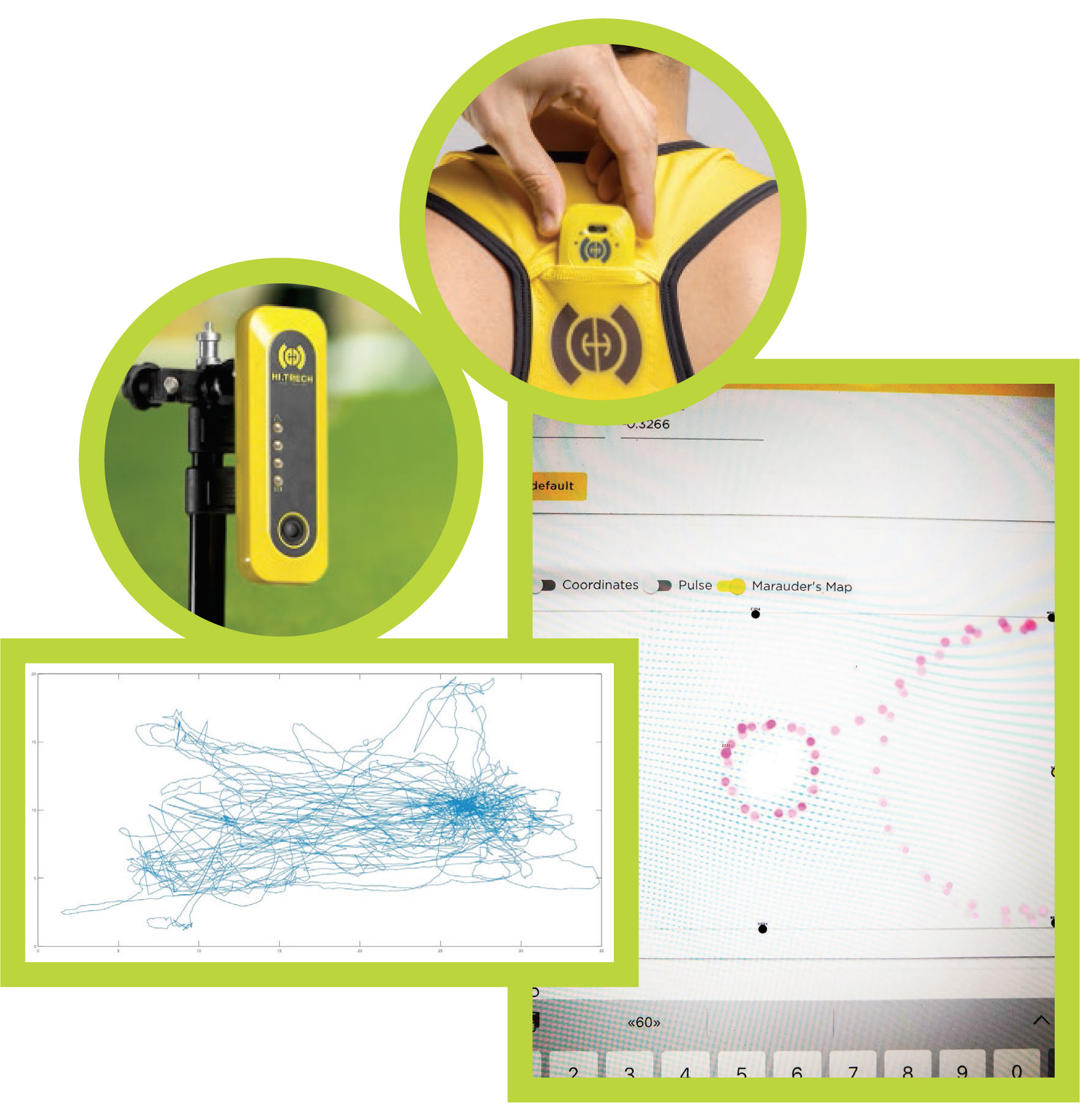 Commercial GPS Tracker VS Just4Track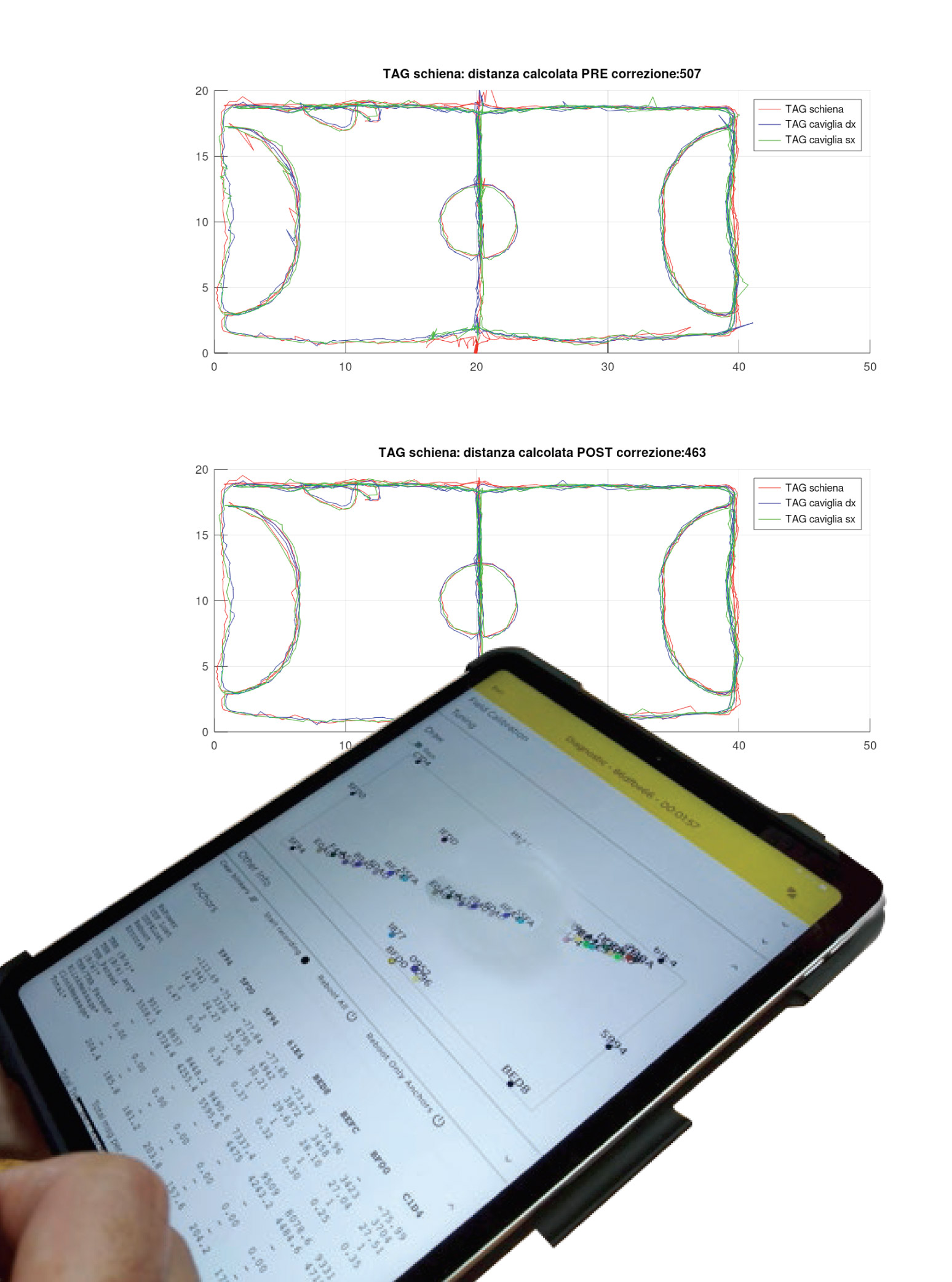 moves and metrics are stored during a whole session
the realtime localization can drive notifications and alerts

J4T can easily feed legacy digital platforms

it doesn't care whether you are acting outdoors or indoors:

what really matters is that inner volumes to be kind of

empty

.
The architecture is based on UWB | UltraWide Band transmission which allows great accuracy at short and medium distances with very low power consumption, it doesn't require external signals, and it's substantially immune to interferences: just concrete or wire mesh along the
The realtime protocols are patented. All the necessary is literally in a hand case.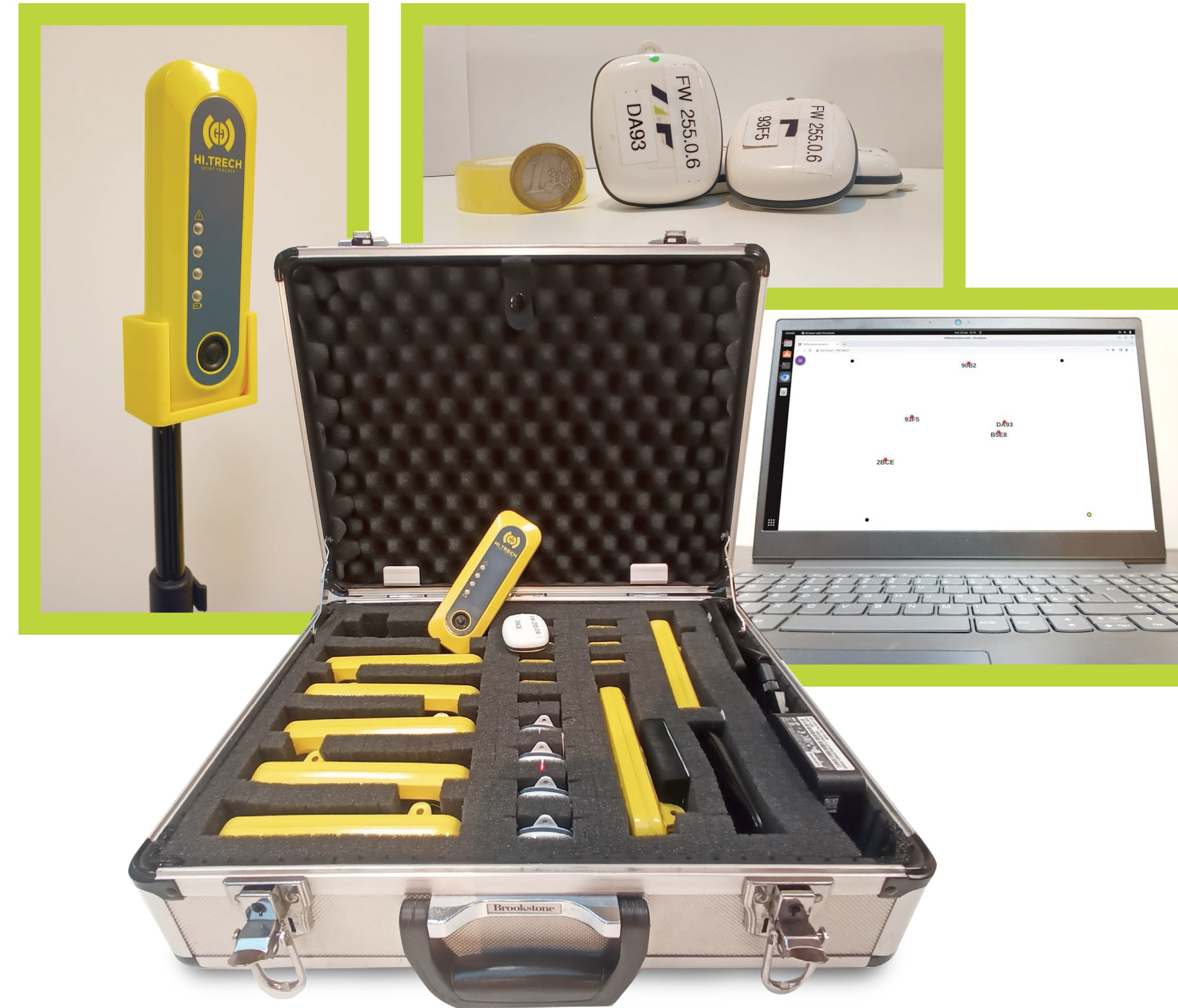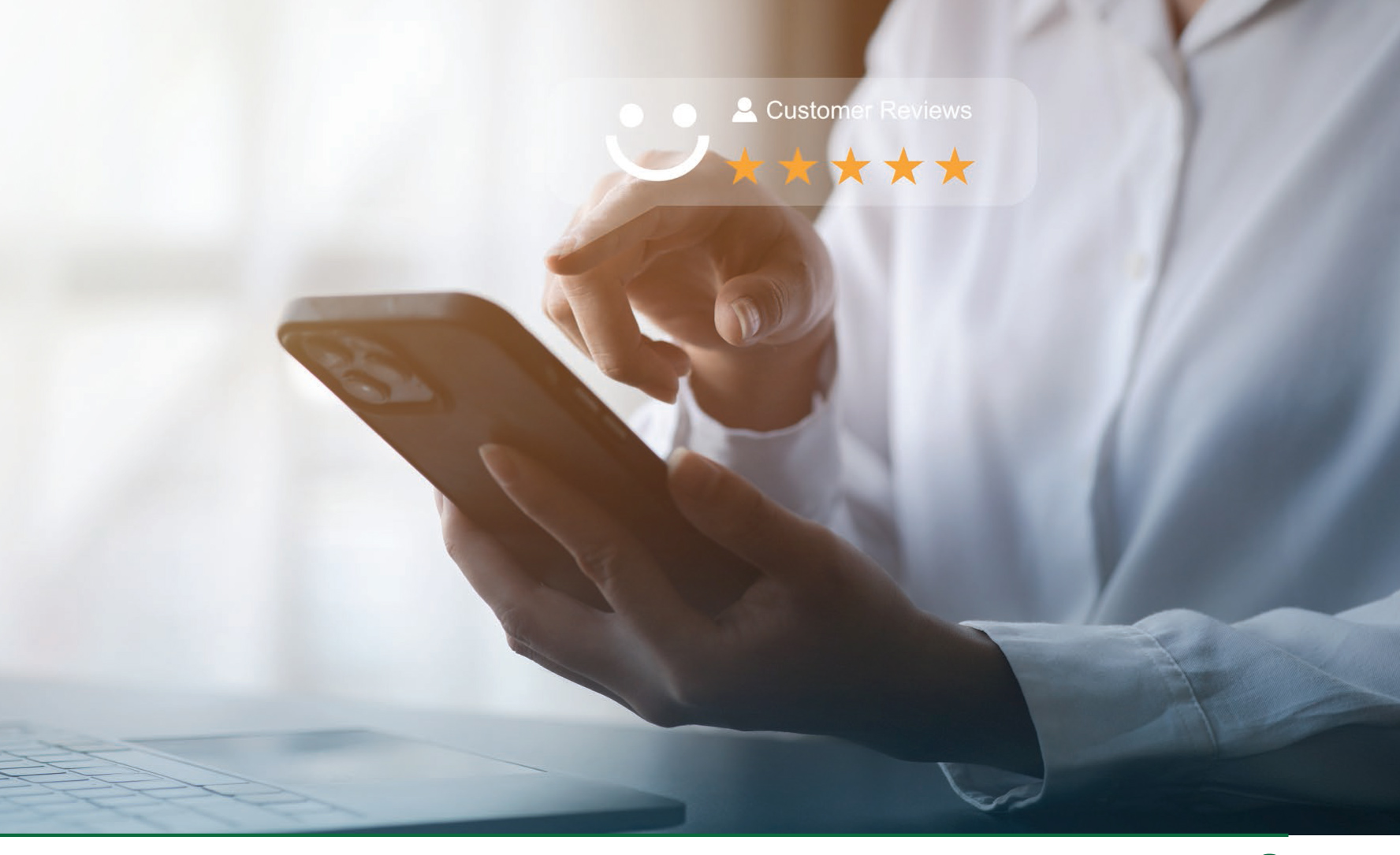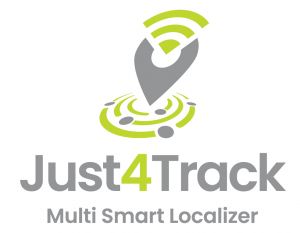 J4T is quickly ready whenever you need it. Just place the objects, without any permanent installation.
The goal is overcoming some typical limits of existing solutions:
full-GPS devices don't work indoors or lack performances

full-UWB techniques require high reliabilityrelated costs, needs of workspace infrastructuring, and often a tricky setup

RFID transponders show perfect gate detection but poor path tracking about people or mobile equipment.
The base kit comes with
8 mini radars, 12 devices, 1 laptop, 1 app.
The mini radars border the investigation perimeter: large areas or having complex shapes can require more of them.
The devices are the targets to track: a single kit can be extended up to a set of 20 or more.
The laptop performs software processing and wifi support.
The app is downloadable from Google Play store.

If needed, 1 Android tablet may be supplied on demand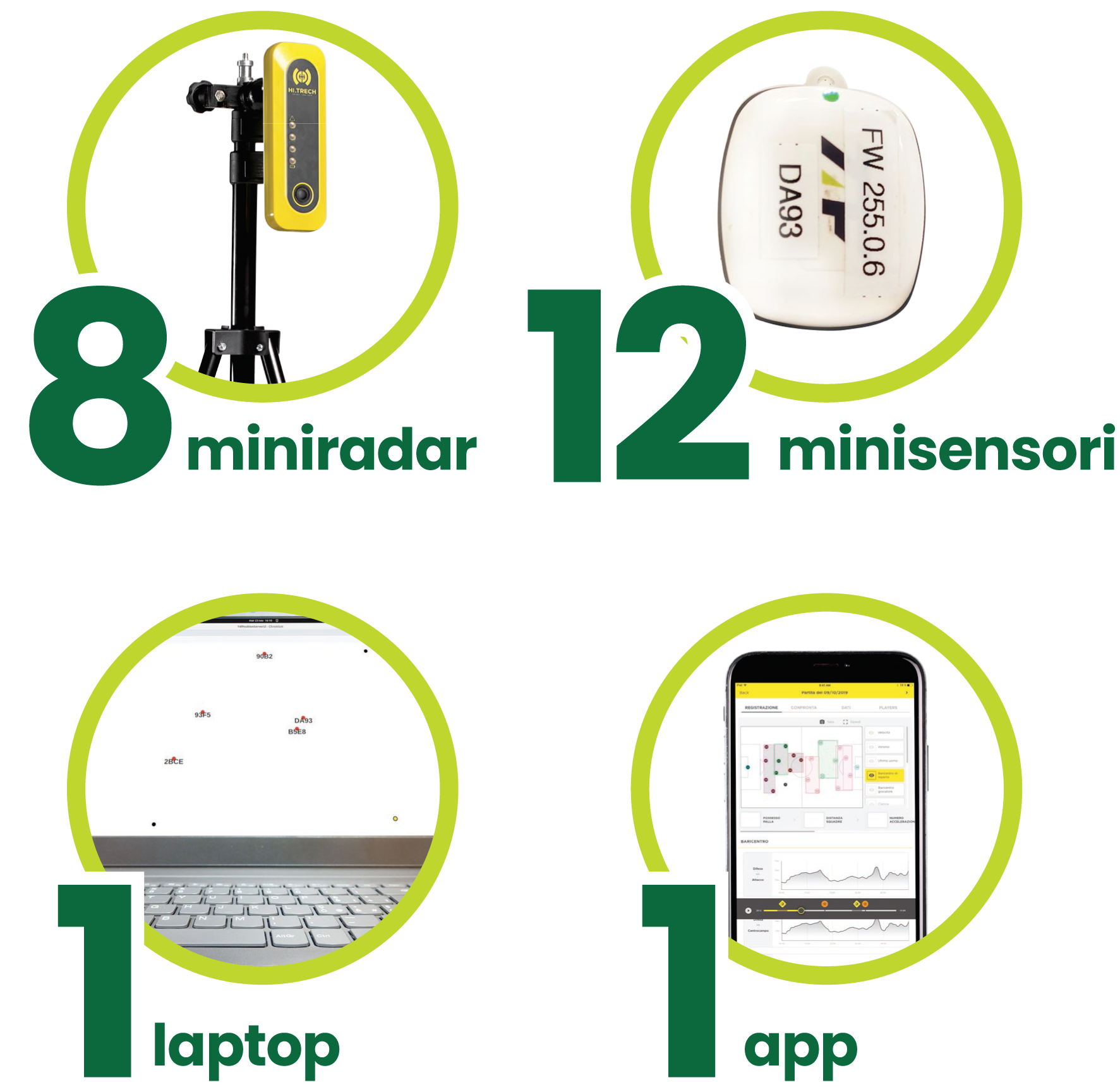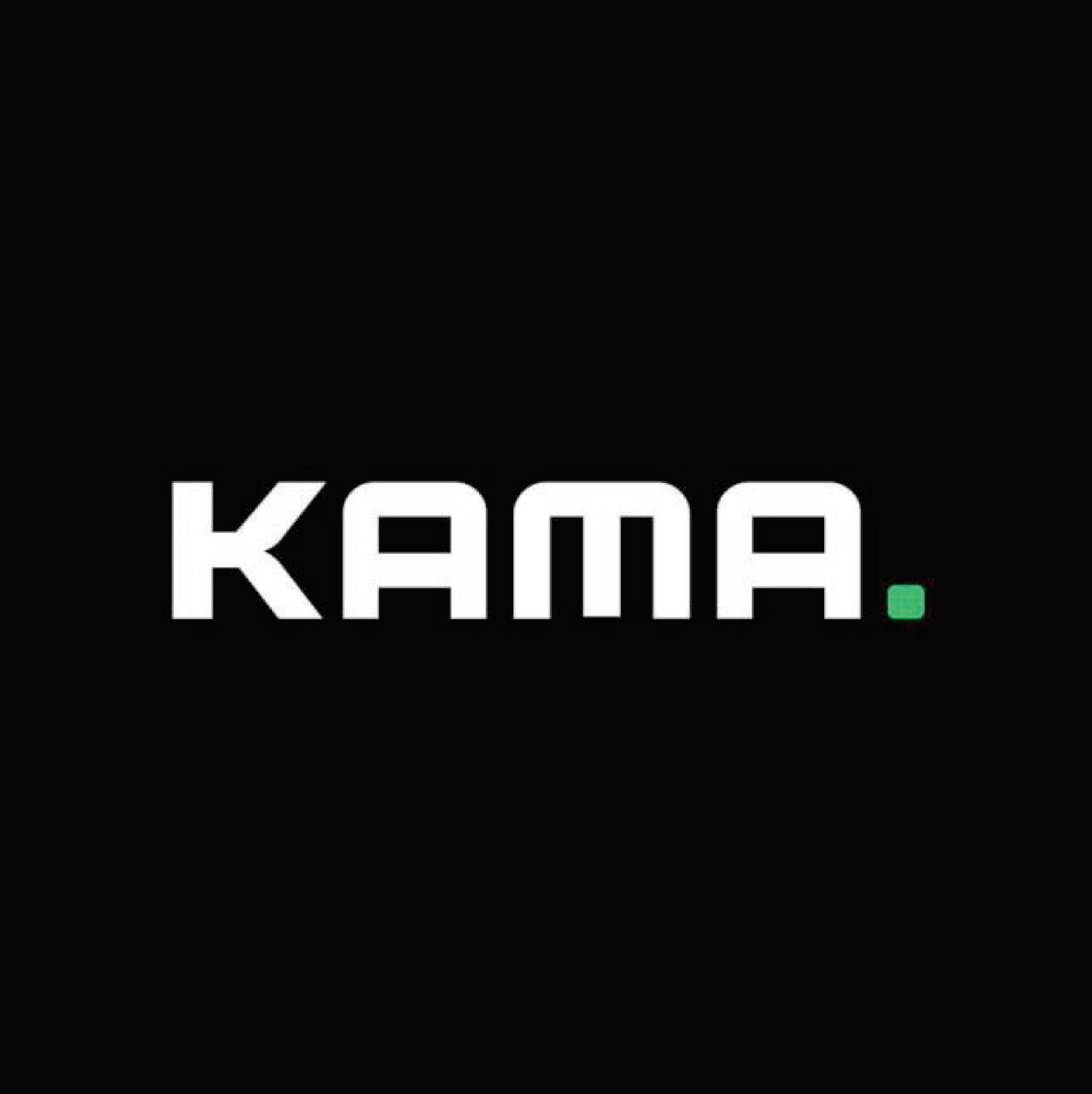 The feasibility is based on a preliminary analysis over maps and environmental features, followed by on-site inspection and test.
Standard positional data are provided and graphed prioritizing the immediacy of their representation. Anyway, customized dashboards can be developed according to client needs, including a possible direct connection to corporate platforms.
Regarding sport scenarios, advanced visual data managements are available using the KAMAsport system, J4T's operating partner.
has been fully developed by
T4F is an innovative startup owned by
These are companies established in Florence, which have been running over years industrial manutentive issues, process predictability, system integration of digital services.
T4F Srl
Via delle Panche, 140 – 50141 Firenze
Italy
info@tracking4fun.com